Set Your Child Up For Success In Secondary School
HERE'S WHAT YOU GET:
In two days, your child will learn important mindsets and skills to prepare for secondary school life.

We have carefully planned our lessons to achieve the following. Here are the course objectives:

 Introduction to secondary school syllabus for overview on the essentials

 Acquaint with LAMTM (Linchpin Advancement Method) to plant the seeds of success

 Preview exam questions to know what to focus early on
Prepare For Success In Secondary School Within 2 Days Per Subject…

MANY BENEFITS
IN ONE COURSE!
ENROL BEFORE 4 DEC
Maths: 8 Dec (Thu) - 9 Dec (Fri) 1pm - 3pm

Chinese: 13 Dec (Tue) - 14 Dec (Wed) 1pm - 3pm

English: 15 Dec (Thu) - 16 Dec (Fri) 1pm - 3pm

$50 FLS Vouchers For Each Subject Sign Up
Calling Parents of post-PSLE children, are you wondering what else should your child be doing in December 2022?
It is understandable that they deserve time to enjoy themselves. After all, your child has worked soooooo hard this year, right?
Nevertheless, it is important to set aside time to prepare for secondary school. About 4 years later, every student is going to face the next important life hurdle, be it GCE O-Levels or IP Year 4 Exams.
Past Performance Is No Guarantee For Future
From our 17 years experience in Fun Learners' School (FLS), good performance in primary school is no guarantee for consistency in secondary school. The areas tested in secondary school can be so different that knowledge and skills from PSLE are not enough.
Here are the top challenges in core subjects awaiting new Sec 1 students:
In secondary English and M.T. Chinese, students commonly struggle with comprehension summary and non-narrative compositions (discursive, argumentative, etc).

In secondary Maths, overwhelming majority of chapters revolve around algebra and calculus, while primary students are trained only in ratio and modeling methods.

For secondary Science, major difficulties tend to be in chemical equations and physics calculations.
Not to mention most students take a total of 9 subjects, and coupled with compulsory CCA, it is easy to drown in the inevitable flurry of new adjustments and activities.
In a nutshell, it is a totally different playing field altogether.
Likewise on the flipside, it also means that there is a good chance for average PSLE performers to turn around and start scoring the A1's and A2's. At FLS, we have come across scores of learners from humble neighbourhood schools who were just like that.
Something Only The Successful Ones Would Do
Contrary to what most parents think, success with straight A's in secondary school is not undo-able. Also from many of our case studies, it is highly possible for every child……
…….. and the secret is to use the learning momentum from PSLE to do some prep work, especially when there is lots of free time early on……
This is precisely what the Sec 1 Prep Course can do for your child. In just 3 lessons each subject, your child would be prepped to start with the end in mind even before starting Sec 1 in 2023!
And that is not all…..
The lessons will be fun with learning games, and filled with inspirational tips and strategies on dealing with secondary school challenges. All these will go a long way for your child to set off with the correct mindset and goal right from the start!
And this time round, let's see to it that the usual last-minute-desperation from the PSLE days never occurs again.
In this course, your child will be inspired with mindsets and skills needed for success in secondary school. See you there!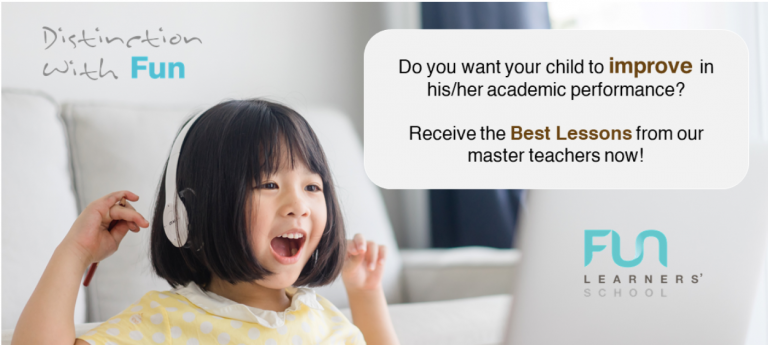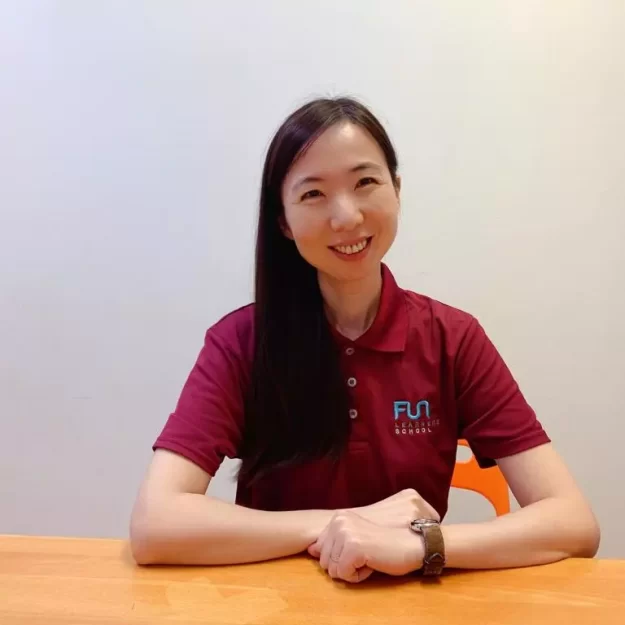 Chinese (Ms Xiao Yan)
Exam Format 考试模式
Comprehension 理解问答技巧
Oral video format 视频口试如何发表看法
Narrative, Expository & Argumentative 不同写作格式和要点(记叙文、说明文和议论文)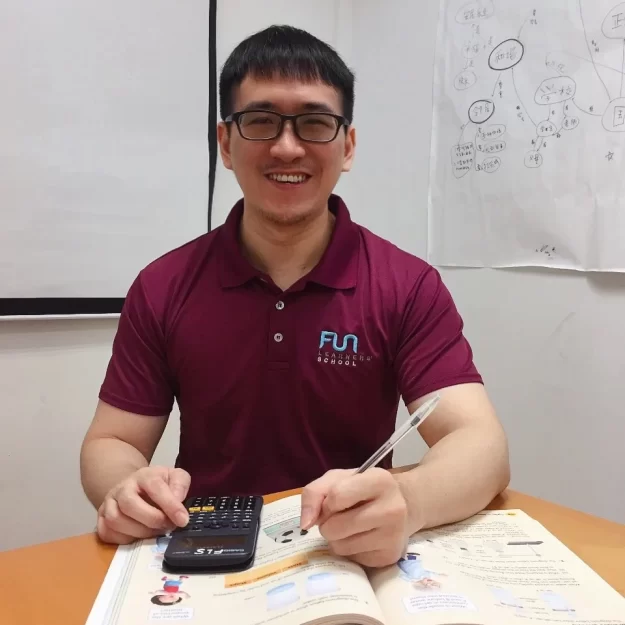 Mathematics (Mr Ngoi)
Exam Format
Algebra
Graph
Negative Numbers
Studying Tips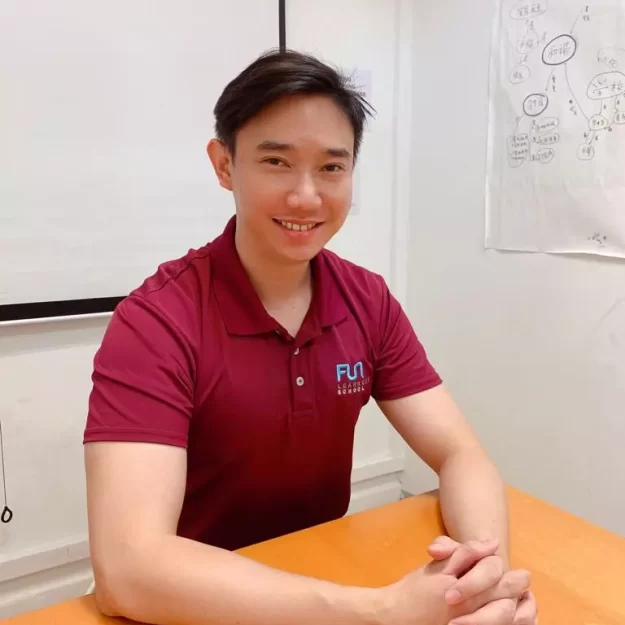 English (Mr Kim)
Exam Format
Comprehension
Visual Texts
Summary
Editing
New Oral format
Narrative, Expository & Argumentative
Course Schedule 
Time: 1 pm to 3 pm
8 Dec, 9 Dec- Mathematics (Teacher Ngoi)
13 Dec, 14 Dec – Chinese (Teacher Xiao Yan)
15 Dec, 16 Dec – English (Teacher Kim)
Mode of learning: Face-to-Face Class/ Online
Course Fees
$190 per Subject
Note: Customers receive $50 FLS voucher for each subject sign up!
Note: Only one FLS voucher can be redeemed at a time. You must present the original FLS vouchers. FLS vouchers can only be applied in regular lessons for the next payment.
Sign up via the link below, make payment then leave your contact details and our administrative team will contact you. It's that SIMPLE!